Ai + Architecture Thesis
University of Michigan | Taubman College of Architecture
Spring 2020
Collaborator: Peter Recht
Architecture and Artificial Intelligence presents itself as an opportunity to critically investigate the role of AI in a future world of building, including the conversations on the impact as a cultural technique for the production of architecture design. The objective of this thesis is to train a Neural Network on 3D building features to generate novel point cloud outcomes using Unsupervised Machine Learning. This thesis interrogates the consequences of the implementation of AI techniques pertaining to its role as an agent of culture. 


Database Generation
The original building (left silhouette) were morphed using Rhino Cage Edit (right silhouette) to create iterations for training. The iterations between the models were blended to increase the size of the database.
Unsupervised Machine Learning: Tree-GAN 3D Point Cloud Generative Adversarial Network Based on Tree Structured Graph Convolutions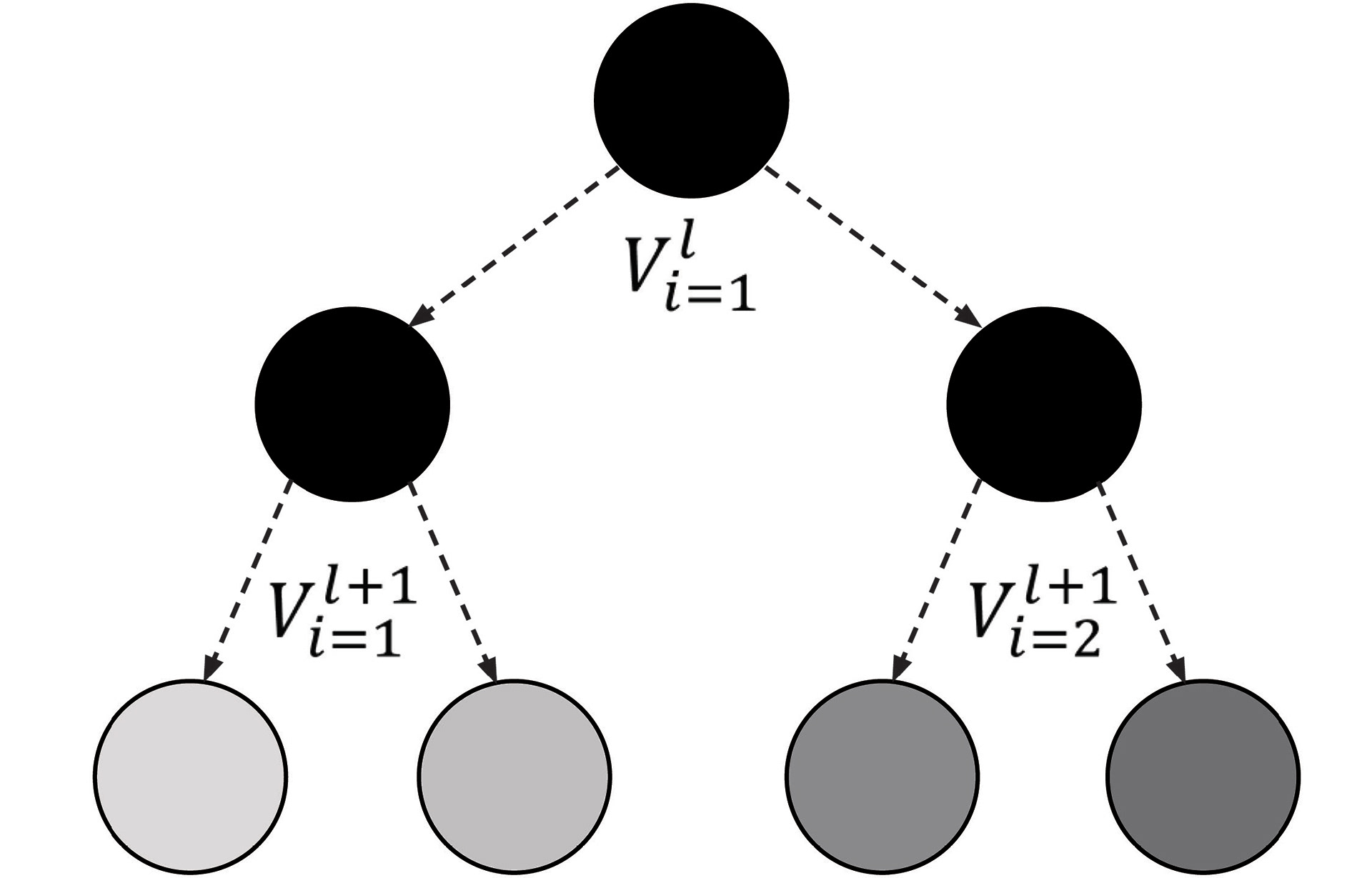 Preliminary Results- In Progress